Twisted Elastic Cleanser Shampoo by Sebastian (250ml)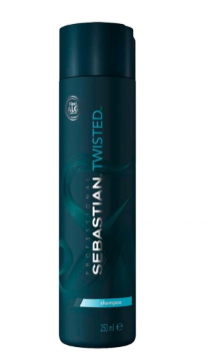 Restore flexibility to your curls. Twisted Elastic Cleanser is an ideal shampoo for cleansing and treating curly hair. It hydrates and gives elasticity allowing the curls to look perfectly defined and be more resistant in a longer lasting way.
Benefits:
It cleans the hair thoroughly. It gives curls flexibility. Stronger curly hair. It provides shine.

Other sizes of the product are available on request. A special request can be made on the product shopping cart order form.
1 L = $45.98