Foundation Drench Shampoo by Sebastian (250ml)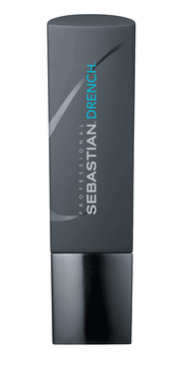 Sebastian Drench created its Moisturizing Shampoo to help treat your dry, frizzy hair. Formulated to intensely moisturize and nourish your hair, Sebastian Drench Moisturizing Shampoo reinvigorates your dry, lifeless hair, and adds healthy shine, body, and bounce. Made colour-safe, this shampoo keeps your colour-treated hair vibrant and beautiful.
Other sizes of the product are available on request. A special request can be made on the product shopping cart order form.

50 ml = $8.75

1 L = $41.87