NUTRICURLS Detangling Conditioner for Waves & Curls by Wella (200ml)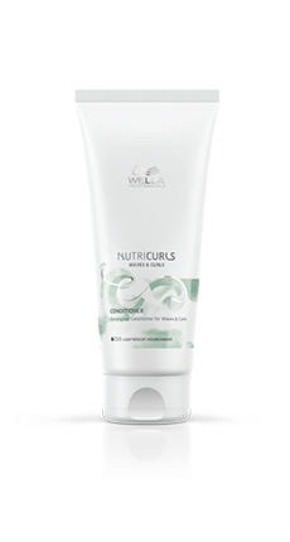 Detangling conditioner for curly and wavy hair. For lightweight definition.
HOW TO USE:Apply to clean, damp hair and distribute evenly. Rinse thoroughly.
Other sizes of the product are available on request. A special request can be made on the product shopping cart order form.

1L = $47.98